Absolute Tree Surgeons specializes in tree trimming and tree removal for residential and commercial properties.
We also have the special equipment and experience needed to remove and grind down large tree stumps and debris. Absolute Tree Surgeons proudly offers tree service in Reseda and the surrounding areas, providing exceptional customer service and quality work. Our professional team will bring out the true beauty of your property and landscaping by removing dead wood and shaping the crown of your trees to perfection. Our experienced climbers can tackle dangerous tree removal as well as any large tree trimming projects without damaging your property and avoiding dangerous utility lines. There is no job too big, and no job is too small.
Tree removal is not always the most desirable option, but it is sometimes necessary for the safety of your home and family. Our experienced crew will take the care needed to remove and discard your dangerous or dead tree in a timely manner. By using our skilled climbers and specialized bucket truck, we make sure your project is handled properly and safely without leaving any mess. In order to avoid the eyesore of a large stump in your yard, Absolute Tree Surgeons will grind your stump to the ground, restoring your property to a clean landscape.
Tree trimming is an art form that we have perfected at Absolute Tree Surgeons. Our many years of experience will leave your tree not only visually appealing, but also maintain the integrity of your tree. It is very important for the health of your tree to have regular maintenance. We can also shape your tree by raising or changing branch levels to fit other structures on your property. By doing this, you will enjoy the beauty of your trees for many years to come.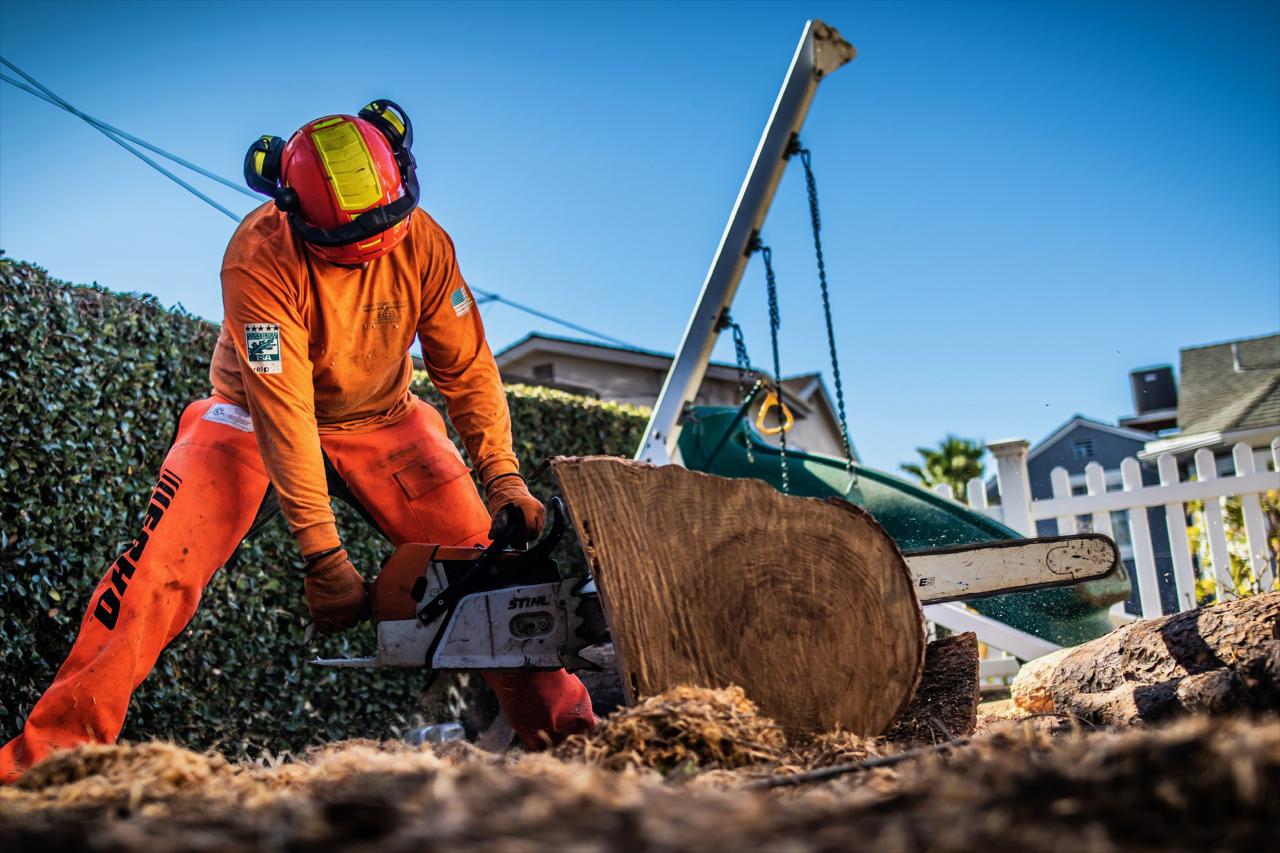 Absolute Tree Surgeons is your one-stop shop for all your tree care needs!